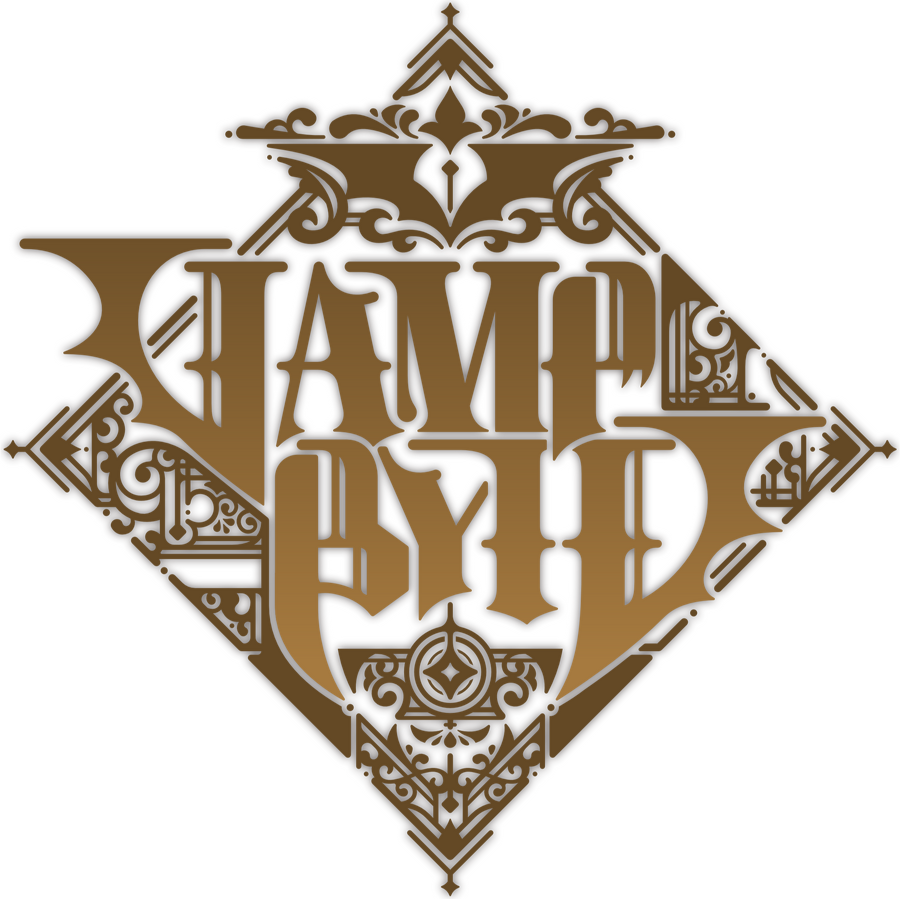 illustrator & comic artist‗‗‗‗‗‗‗‗‗‗‗‗‗‗‗‗‗‗‗author & artist for
Deryli and the Magician's Key, RORY, and The Necromancer's Assistant.


gothic horror | romance | LGBTQ+
THE NECROMANCER'S ASSISTANT
A downtrodden, want-to-be physician named Graham leaves behind his old life to work alongside a mysterious noble lord in the city of Shadowbrook, whose work treating those on death's door goes far beyond the norm - he's secretly a necromancer, capable of bringing the dead back to life.Coming soon as a Tapas Original series on Tapas!
---

DERYLI AND THE MAGICIAN'S KEY
fantasy | mystery | adventure | LGBTQ+
Deryli Rustmane dreams of following in the footsteps of his father, Lepus Rustmane, Runa's top magic scholar and guardian of one of the legendary Keys of Fate. His plans for the future change, however, when Lepus vanishes in the wake of a magical accident - leaving behind the mystery of his missing key, the Key of Seasons, and a national crisis for the floating Kingdom of Androvea, which cannot stay suspended without it.Deryli sets off with his best friend and prince of Androvea, Philippe, on a journey to discover the whereabouts of Lepus and the Key of Seasons before Androvea falls from the sky - but their efforts will unknowingly entangle them in the plans of figures with greater, more sinister intentions for the Keys of Fate and the entire world of Runa.Currently readable as an Early Access series on Tapas! DatMK has been featured by both Tapas and Webtoon CANVAS, both on the homepage and in sitewide collections.
---

RORY
thriller | suspense | horror | LGBTQ+
(Mature Rating for blood, violence, death, and drug use)A cynical male model named Rory just wants to get famous, look good, and make money. He gets the opportunity to do just that when he comes into contact with the elusive and renowned photographer, Roger Van Dijk, who is interested in making Rory the subject of his magnum opus. This dream come true quickly turns into a nightmare, however, as Roger's artistic vision turns into something much, much stranger.Currently readable on Tapas! RORY has been featured on the Tapas homepage and in various sitewide collections.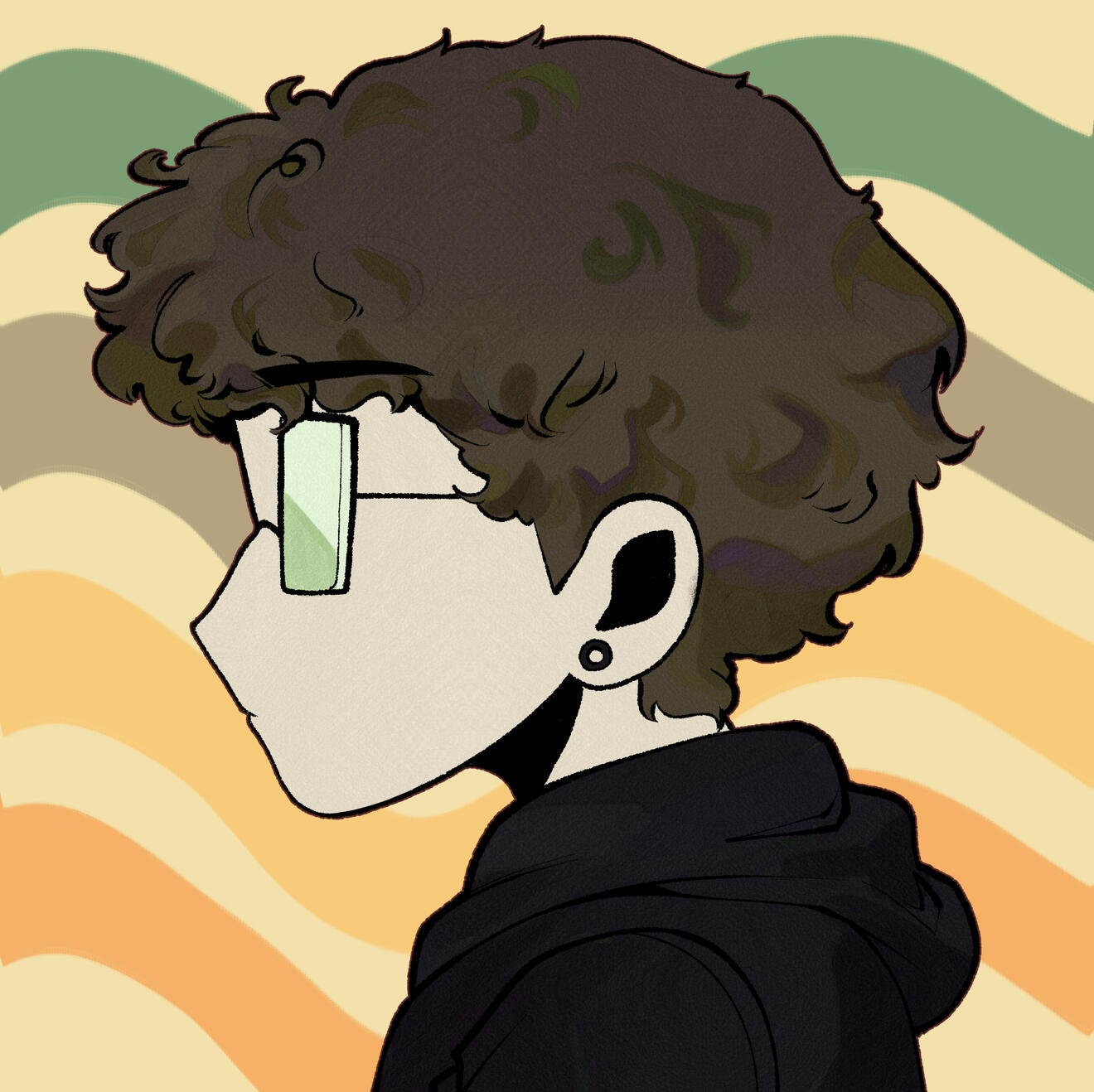 Zack is a graduate
of DCAD with an
Associate's in Illustration, specializing in sequential art and comics. He loves fantasy, horror, bright colors and gothic vibes.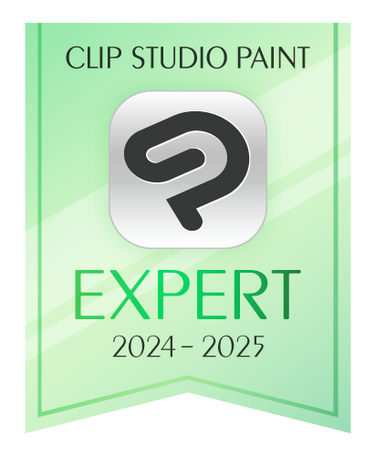 part of the official Clip Studio Paint evangelist program
Comics
Early Access series creator for Tapas

Premium series creator for Tapas

The Necromancer's Assistant (author & artist)

Deryli and the Magician's Key (author & artist)

RORY (author & artist)

Part of the Tapas Creator Bonus Program and featured multiple times on the site

Falconhyrste (guest art)

Beneath the Woods (guest art)

Wola! (guest art)
Videos
Zines & Anthologies
Edge of Dawn: A Fire Emblem Three Houses Zine

Divine Overture: Uta no Prince-sama Angels & Devils Zine

Noctuary: A Horror RPG Zine

WasteLINE: An Akatsuki Fashion Zine

Loving Dreamers

Golden Diamond Fanzine

Eclipsed: SNS Zine

A Thousand Lives

Rose Magazine Original Character Zine

Konoha High (Tea Jikan Zines)

RAD: 90s LGBT Monster Zine

Monster Mash: 50s Monster Zine

Great Days Fanzine

Modern Bestiary Zine